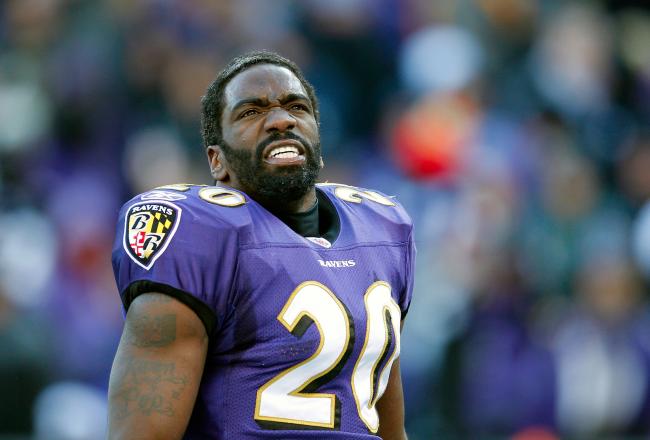 It's hard to believe that safety Ed Reed will win his appeal to the NFL of his one-game suspension without pay for repeated hits to the head and neck area because it was his third offense.
But the fact that the league had to go back to 2010 to stack the three offenses, combined with reviewing Reed's intent, has players, coaches and analysts in utter shock by the league's decision.
"My reaction to this is that it's a joke. I feel bad for Ed Reed, I feel bad for the Baltimore Ravens," said ESPN analyst Tim Hasselbeck. "To me it's crazy. To me, I look at it and I think Ed Reed is getting a raw deal here, and there's no question about it that the Baltimore Ravens are getting a raw deal here."
In reviewing Reed's hits, the vast consensus among pundits is that Reed is not a headhunter and he isn't out to injure another player.
"There's a difference between headhunting and then having contact with a guy and having a flag thrown because of a hit to a defenseless player," Hasselbeck said. "When I look at it that way, I think common sense needs to apply here for the National Football League."
The irony of the situation is that Reed has actually come under recent criticism for not being more aggressive in his tackling, with some wondering if he has avoided contact to escape further injury to his banged-up body.
Regardless of outside opinion, the league already went through its process, and baring an overturn of their decision, Reed will miss out on a crucial cross-country trip to San Diego and lose his game check reportedly worth $423,529.
For me It's another example of the letter of the law and the spirit of the law. The NFL is trying to make up for years when they turned a blind eye towards concussions. Now they attempt to make ammends for it and the Ravens and Reed will pay for it.